Services
Massage Therapy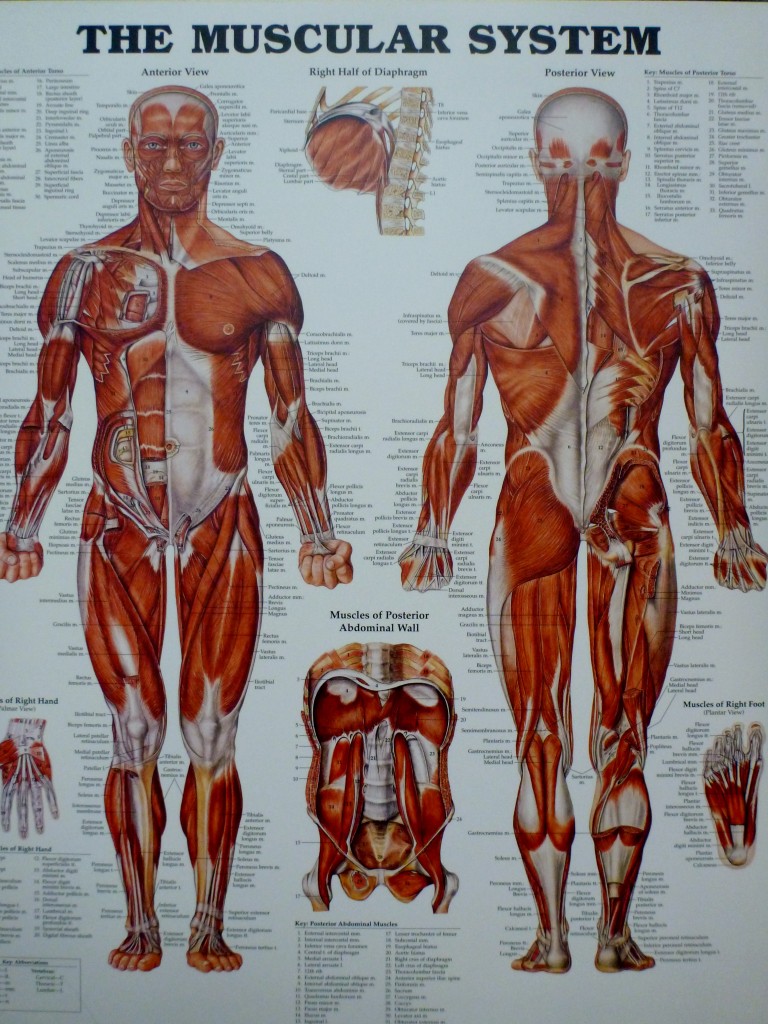 Left Coast Health therapists first receive a thorough client/patient history in order to fully ascertain all of the information that will help them to understand your case.  They then perform a comprehensive physical assessment to see your level of physical function.  Through this screening process they can rule out/pick-up on any red flags that would require a referral to your doctor or a specialist.  If no red flags are apparent, they proceed by addressing the many factors that influence your health, performance and levels of experienced pain.  They address them through client/patient education, advanced exercise prescription and manual therapy techniques.
Rates (including GST) as of May 1, 2023
30 min …………………………………$75
45 min …………………………………$95
60 min …………………………………$120
*Rates are subject to change *
Massage Therapy Insurance Coverage
Many British Columbians have extended health benefits through a workplace group insurance plan. Coverage varies, often with an annual ceiling amount. Sometimes a physician's referral is required for reimbursement of claims. Please call your insurance provider to find out the particulars of your personal plan.
British Columbians on premium assistance (low income) can claim part of their visit to a Registered Massage Therapist through their British Columbia Medical Services Plan (MSP).  MSP will contribute up to $23 per visit for up to ten (10) total visits to supplementary health care providers per year. Patients may be required to supplement the cost of the RMT visit. No doctor's referral is required.
RCMP have an annual general allowance for all of their supplementary health benefits including chiropractic, physiotherapy, massage therapy and acupuncture. Left Coast Health direct bills Pacific Blue Cross on the RCMP employee's behalf. For more details please inquire.
Veteran Affairs Canada covers 15 treatments per year.  VAC covers a maximum of $105 per treatment.  Note that a medical doctor's referral is required.