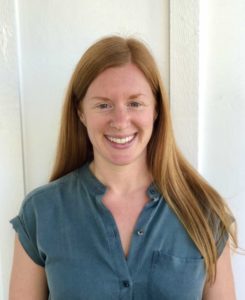 We are incredibly excited to announce the Julia Vosburgh RMT is returning to the clinic!
We are grateful to have Julia back in the fold. She is such a kind and caring person who has been missed while she was away on maternity leave.
Please feel free to book with Julia through our online booking system. She will be available on the following days and times:
Mondays     2:00pm – 6:00pm
Tuesdays     2:15pm – 6:00pm
Wishing you and yours all the best!
Thank you from the team at Left Coast Health.