Services
Massage Therapy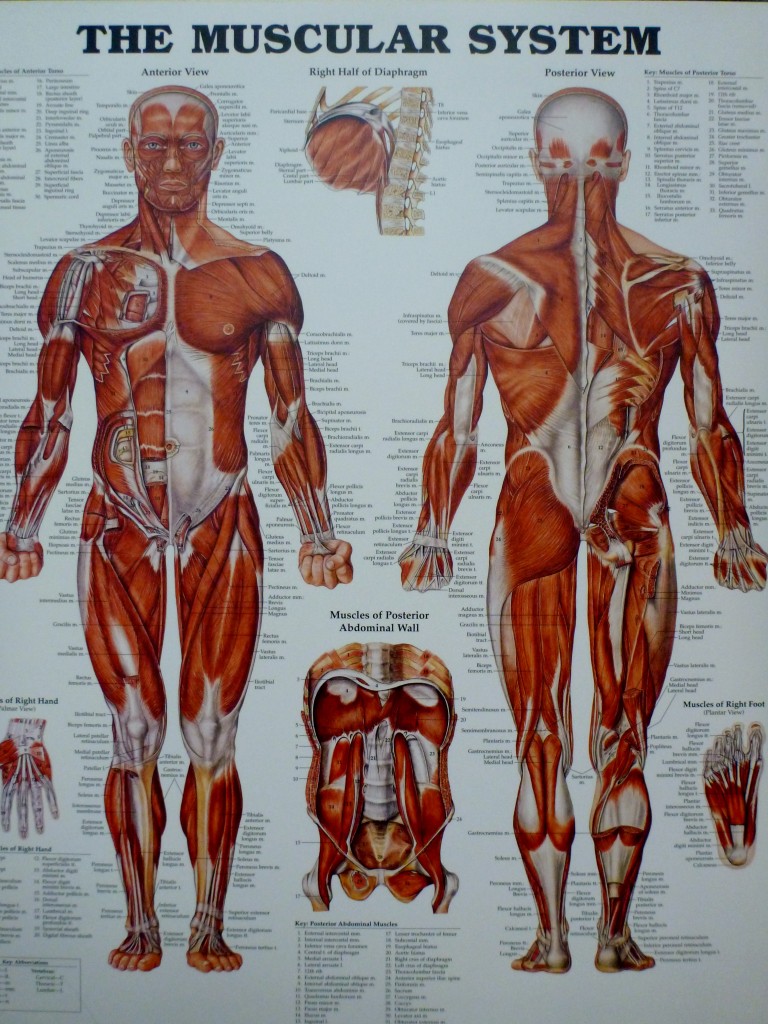 Left Coast Health therapists take a thorough patient history and then perform assessment techniques as needed. They then perform an appropriate treatment using a variety of modalities including but not limited to: manual therapy, exercise prescription and provision of relevant education/advice.
Additionally through his kinesiology degree, massage therapy studies and continuing education seminars, workshops and courses Marcus Blumensaat BSc RMT SMT (C) has built a wealth of knowledge in the field of biomechanical assessment and advanced exercise prescription.
Marcus watches you move through a variety of simple and complex movement patterns to determine any deficiencies in range of motion or strength.
Marcus then uses the observations and findings from his assessment to formulate an exercise prescription that addresses the issue(s) of concern. He prescribes cutting-edge exercises that ask your body to do things that it is not used to and it is this stimulus that is the key to transformation. Through consistent performance of these exercises one can begin to see changes in their body that result in less pain, more freedom of movement, increased coordination and functional strength.
Rates (including GST) as of August 1, 2018
30 min …………………………………$63
45 min …………………………………$84
60 min …………………………………$100
*Rates are subject to change *
Massage Therapy Insurance Coverage
Many British Columbians have extended health benefits through a workplace group insurance plan. Coverage varies, often with an annual ceiling amount. Sometimes a physician's referral is required for reimbursement of claims. Please call your insurance provider to find out the particulars of your personal plan.
British Columbians on premium assistance (low income) can claim part of their visit to a Registered Massage Therapist through their British Columbia Medical Services Plan (MSP).  MSP will contribute up to $23 per visit for up to ten (10) total visits to supplementary health care providers per year. Patients may be required to supplement the cost of the RMT visit. No doctor's referral is required.
RCMP have an annual general allowance for all of their supplementary health benefits including chiropractic, physiotherapy, massage therapy and acupuncture. Left Coast Health direct bills Pacific Blue Cross on the RCMP employee's behalf. For more details please inquire.
Veteran Affairs Canada covers 15 treatments per year.  VAC covers a maximum of $105 per treatment.  Note that a medical doctor's referral is required.